Welcome! My name is Valerie and I have 4 children. I have been blogging since 2007 and absolutely love helping parents love parenting. I help with all aspects from your little newborn on up through your teenagers. Get the help you need here! Here is a basic overview of how to get the most from this website.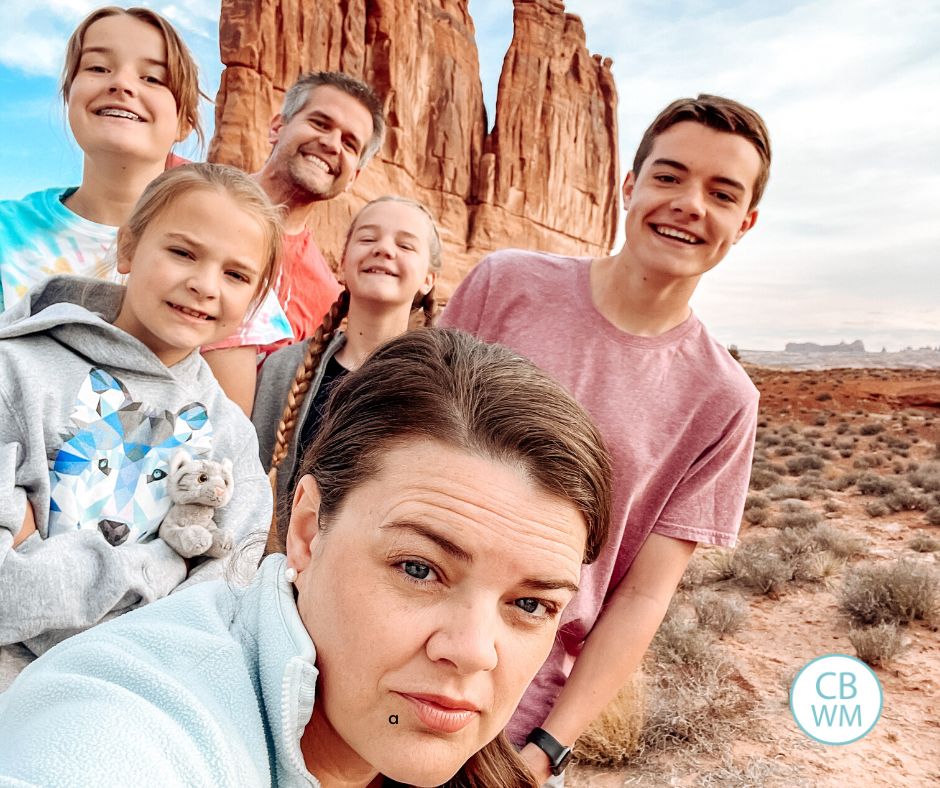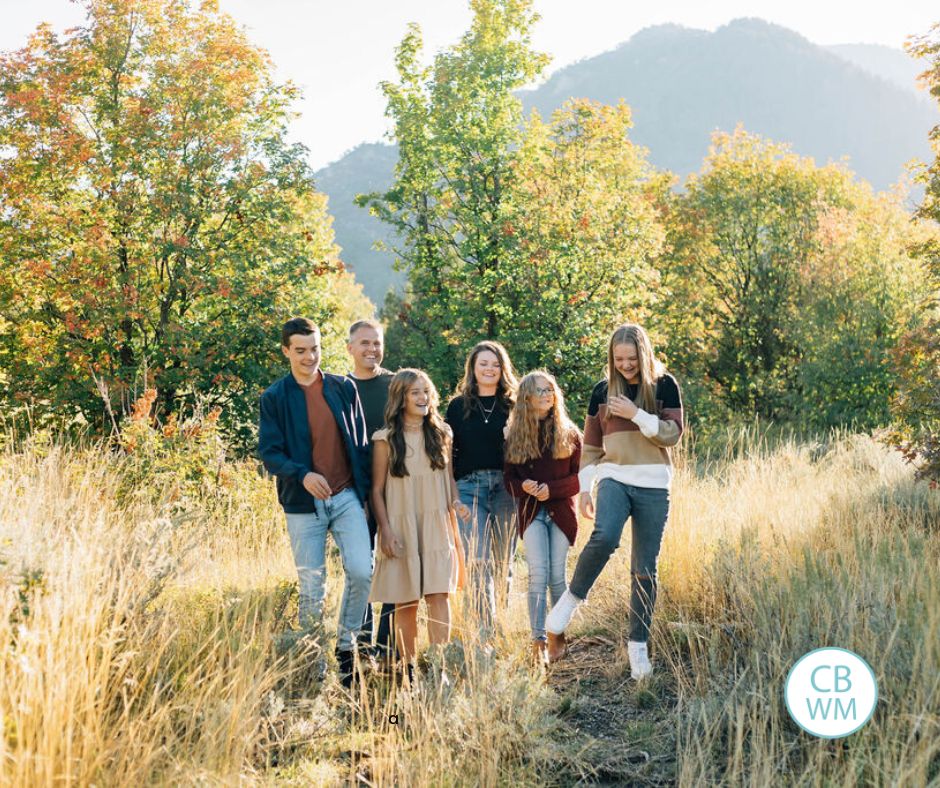 Find Answers To Your Questions
I have organized this site to make it easy for you to find what you are looking for. From the menu, you can find the most commonly searched for parenting topics. This is at the top of your screen on both mobile and desktop. Be sure to look through these to find your topic. The three most commonly searched topics on this blog are sleep, schedules, and Babywise, so I have linked them for you right here: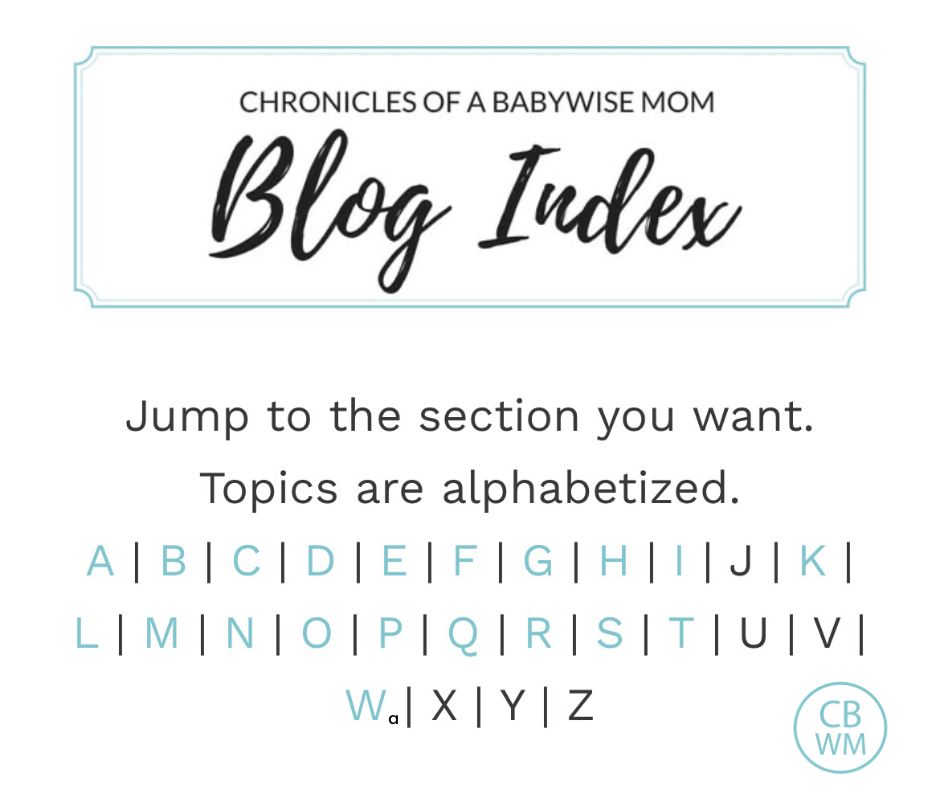 Utilize the Blog Index
The blog index is another way to find what you are looking for on this blog. It is just like an index at the back of a book. You can get to the index from the menu. Once there, scroll to find the topic you are looking for. You can also click the letter at the top of the index to quickly get to your topic (for example, if you want "sleep", click the S to jump right to the S section of the index).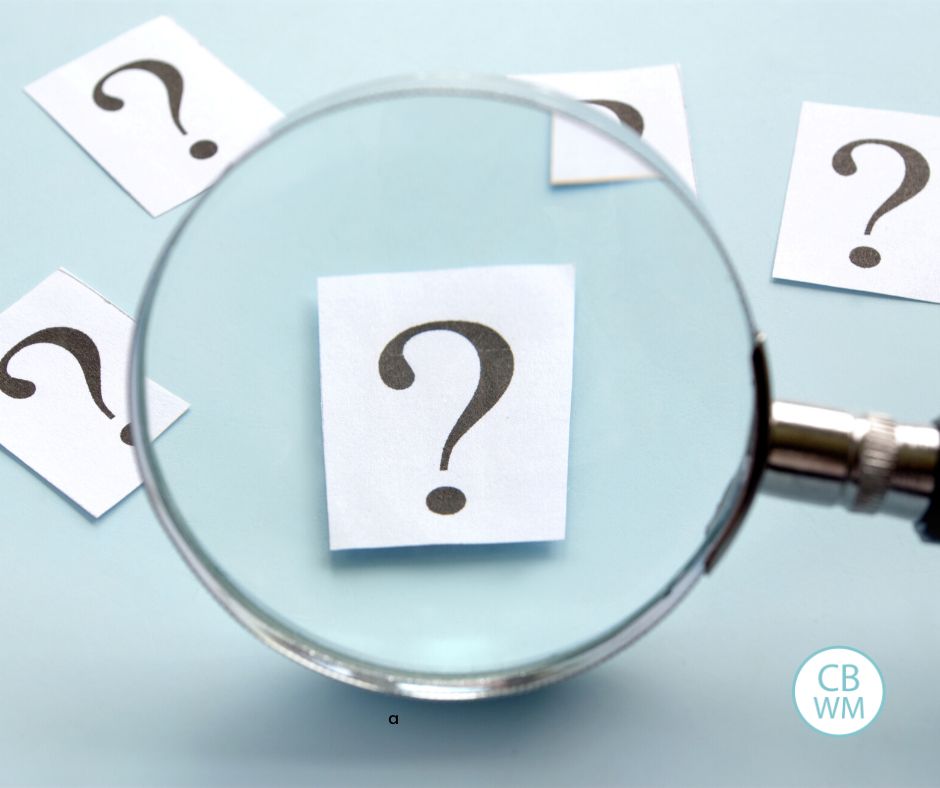 Use the Search Function
I personally use the search function more than anything on this blog. You can find the search icon next to the menu on both mobile and desktop. Just click the magnifying glass and enter your search word.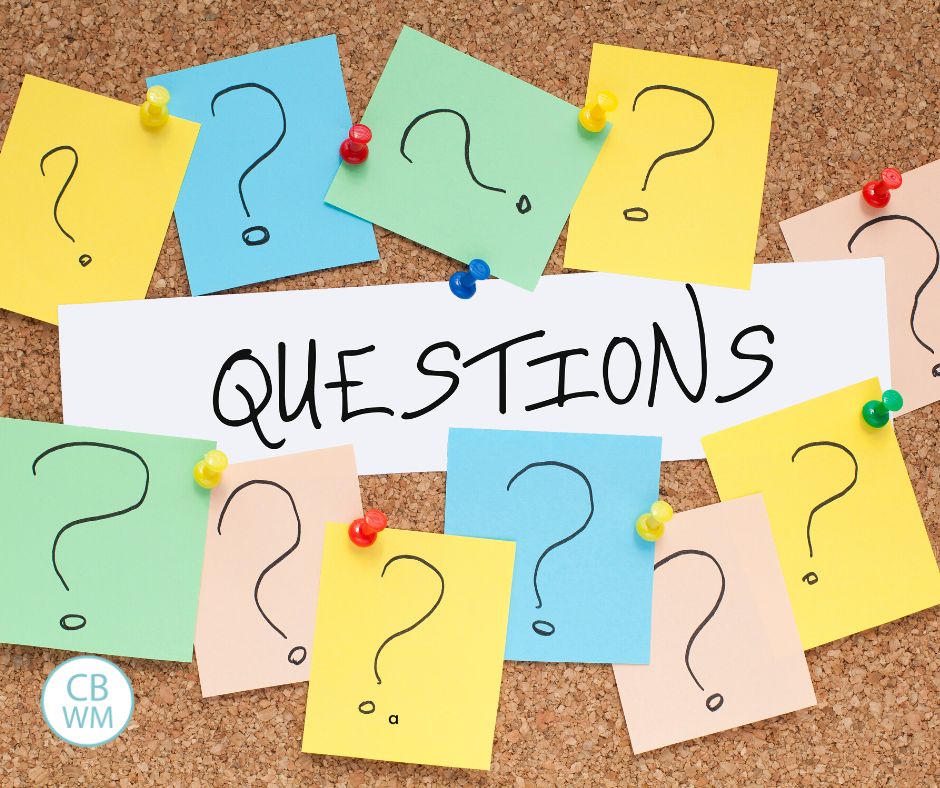 Feel Free to Ask Questions!
I prioritize answering questions that are asked here on this website before any other questions I get on social media or through email. Please feel free to ask your questions and I will answer them! It is best to ask a question on a post that is related to your question. Simply leave a comment in the comment box at the end of any post. You can see recent comments here:
Most likely your baby doesn't need that 4 AM feeding anymore. Check out this post: https://www.babywisemom.com/how-to-drop-middle-of-the-night-feeding/

My 11 week old has a feeding at 4am (dreamfeed at 10:30) and then wakes at 7:00am and won't want…
Recent Posts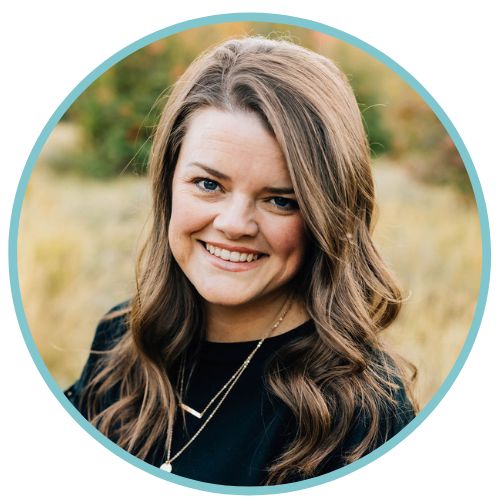 Each week, I send out a weekly email with tips and also keep you updated on what is going on here on the website. Sign up here to be included!
Learn More About Me