What Time To Start Baby's Day. What time should be baby's waketime each day? How to calculate and decide baby's perfect wakeup time.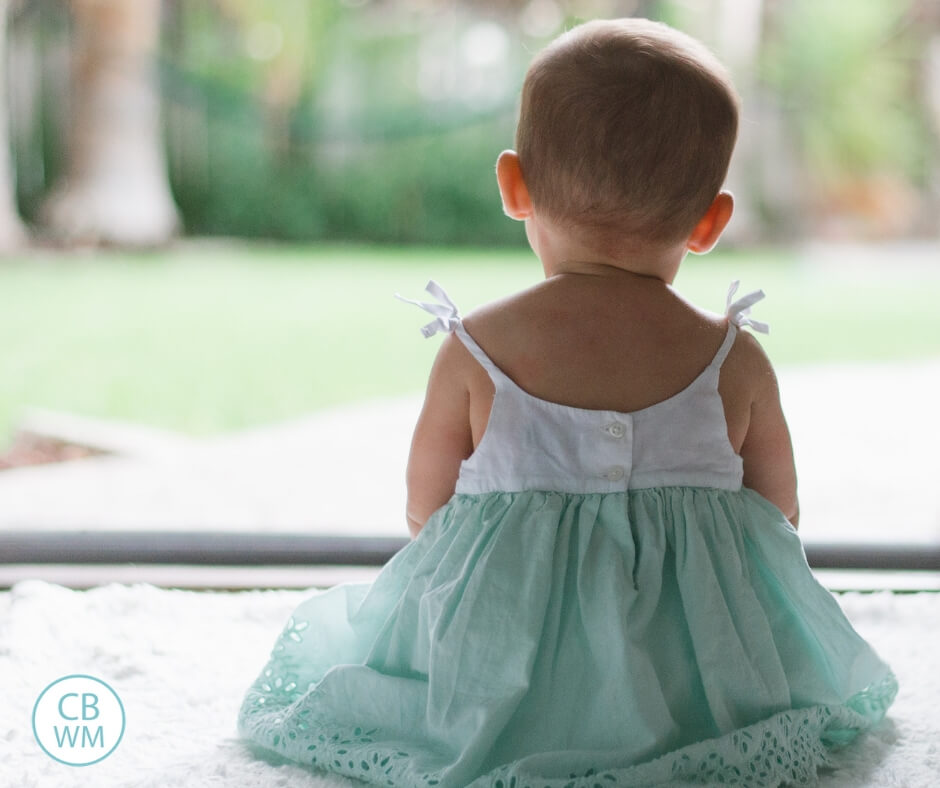 What time should you aim to start your day every day? When you want to! Of course, this will be affected by the child's input also. It seems to me most Babywise moms start their day in the 7 AM hour. Brayden and I always have started at 7 AM. I have Kaitlyn start at 7:30 AM because I still need to feed Brayen breakfast and such before starting with her. Here are some things to consider:
Your

waketime

now will likely be your

waketime

until your child decides that he actually enjoys sleeping in. That will take some time. You can work it back later, but it is easier to manipulate it now.
Are you a morning person? If so, you could start earlier. I am, but I prefer to start

Brayden

at 7 so I have 1-2 hours in the morning before he gets up. If not, you would probably prefer a 7:30 or 8:00

waketime

.
Start early enough you can get all the feedings and naps in before desired bedtime.
You don't have to start at a half hour increment. You can start at 7:10 or 7:15. You decide.
Whatever time you start, be consistent. Start at the same time within 30 minutes. If you start at 7 AM, that doesn't mean you can start anywhere from 6:30 or 7:30, it means 7-7:30 or 6:45-7:15, etc. While I was pregnant with Kaitlyn, Brayden started at 7:15 so I could sleep until 7:00 and get up and use the restroom, etc. before I got him. Do what works for you.
Poll Results: What time do you start baby's day? (Waketime)
Results:
6:30 AM: 8 votes (12%)
7:00 AM: 23 votes (37%)
7:30 AM: 15 votes (24%)
8:00 AM: 12 votes (19%)
8:30 AM: 2 votes (3%)
9:00 AM: 2 votes (3%)
Total of 62 votes
Other Wake Time Posts:
Sample Baby Schedules: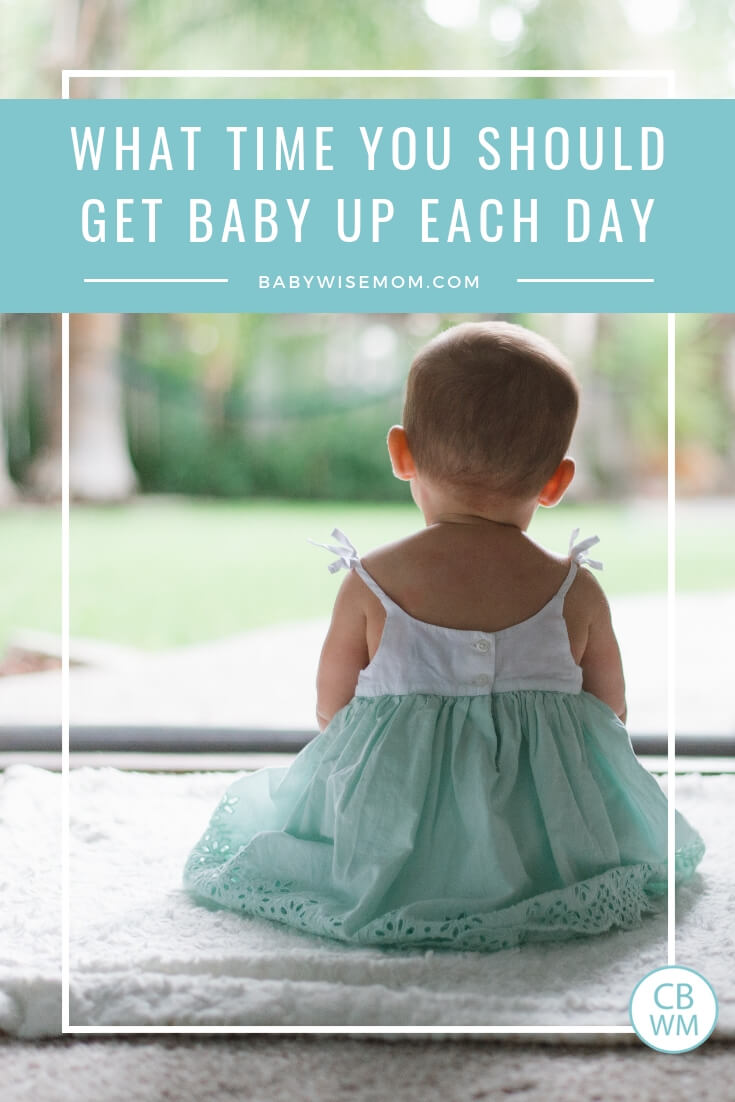 Reader Questions: