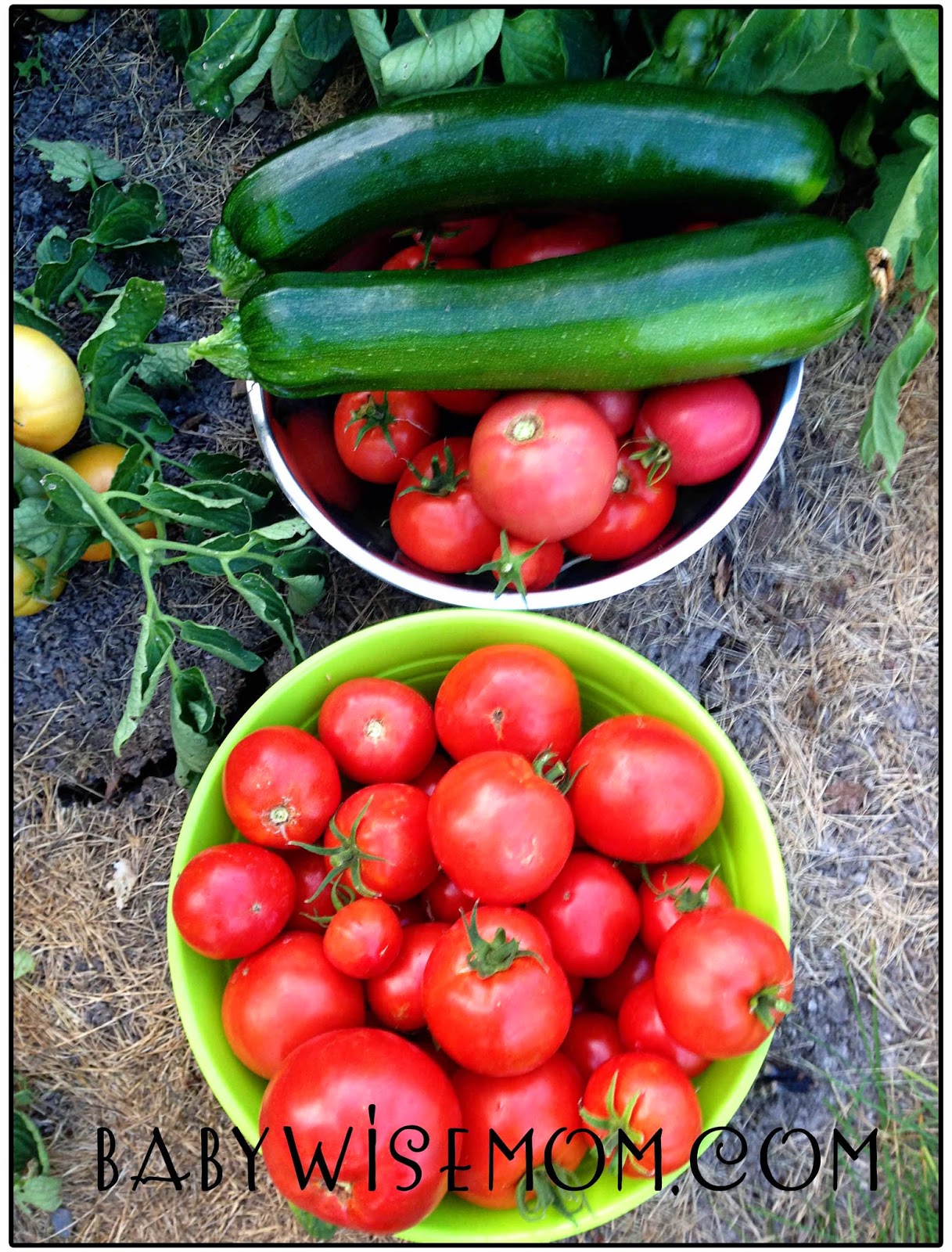 If you are interested in growing a vegetable garden this year, be sure to check out my gardening helps and tips in these posts:
Put some work in now to reap some delicious benefits this summer on into fall!
We are sorry that this post was not useful for you!
Let us improve this post!
Tell us how we can improve this post?