Babywise Mom Christmas Round-Up. Christmas prep posts, Christmas gift ideas, the meaning of Christmas, and Christmas traditions.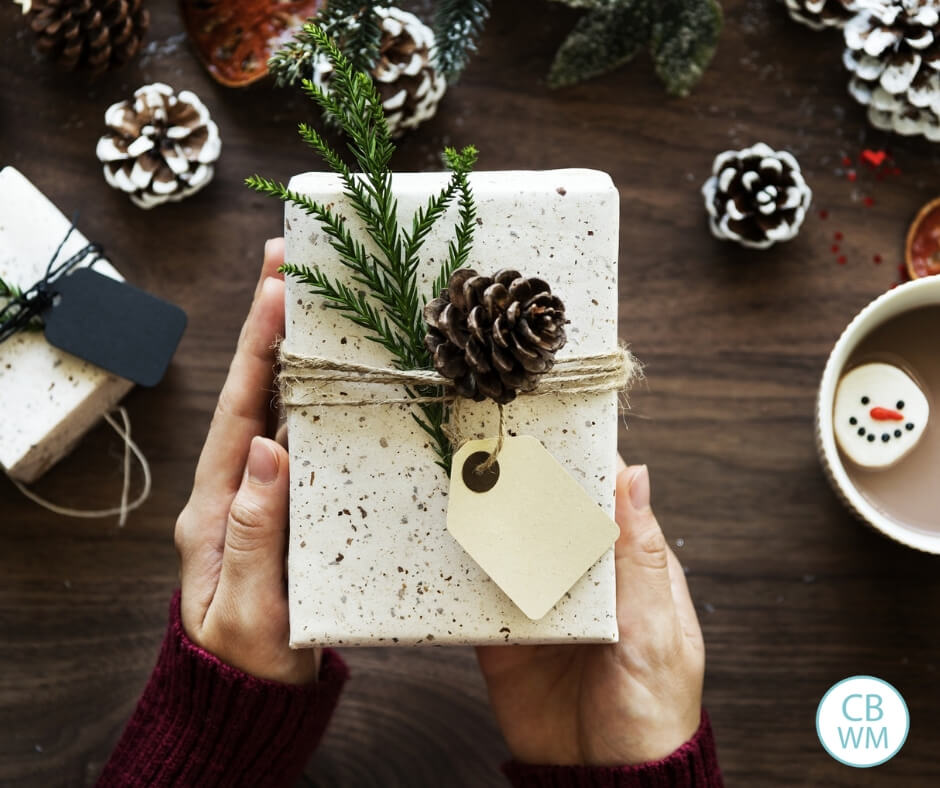 With October behind us it is time to start looking forward to the Christmas holidays. I really like to get as much as I can done as early as I can so I can try to enjoy all of of the festivities of Christmas with my family as much as possible. Here are all of my posts on Christmas to help you get ready. I have posts to help you prep for Christmas, many gift guides, posts to help you focus on the meaning of Christmas, and posts with ideas for Christmas traditions.
Christmas Prep Posts
Eight steps to take to prep for Christmas. Get your gifts organized, get the Christmas spirit in your home, decorating your tree, teaching about Jesus Christ, decorating your home intentionally, what to do about Santa, and balancing family members.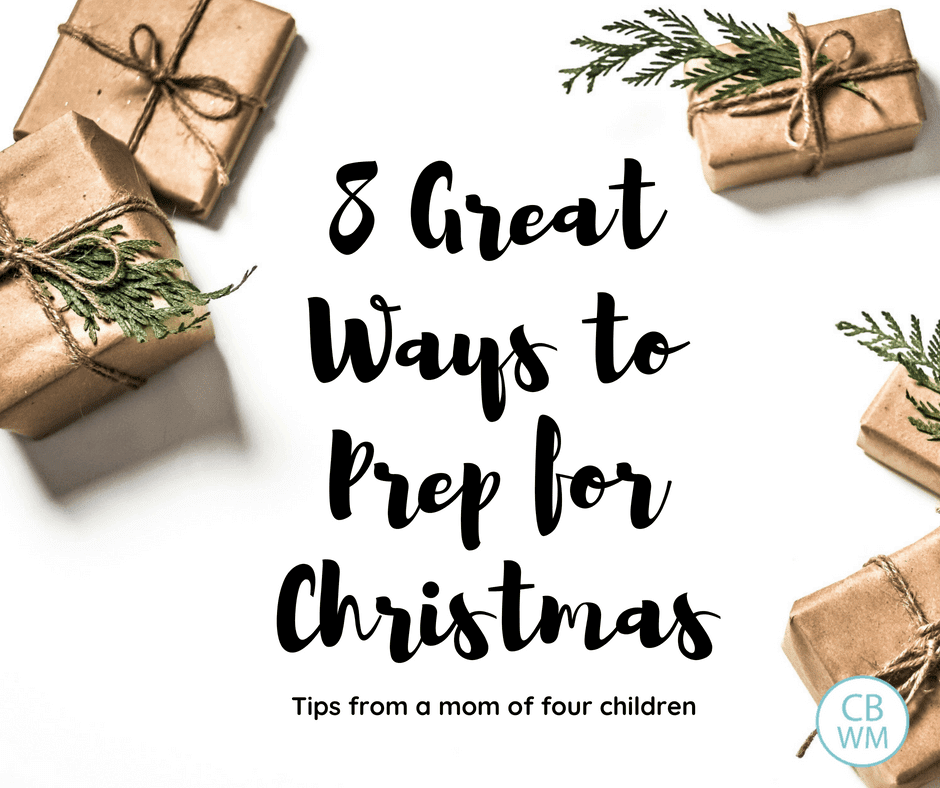 All of the preparation for Christmas broken down into four manageable steps so moms can easily prepare. How to get ready for Christmas early.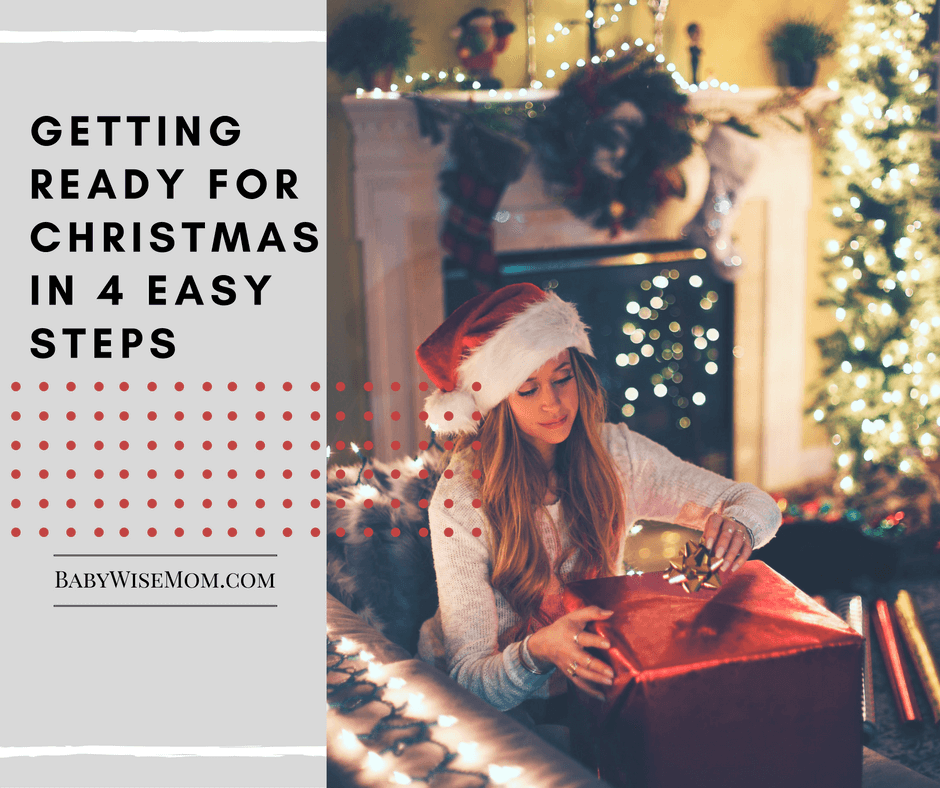 How to manage the stresses of Christmas. Three different ways to manage the stress at Christmas so you can relax and enjoy the season more.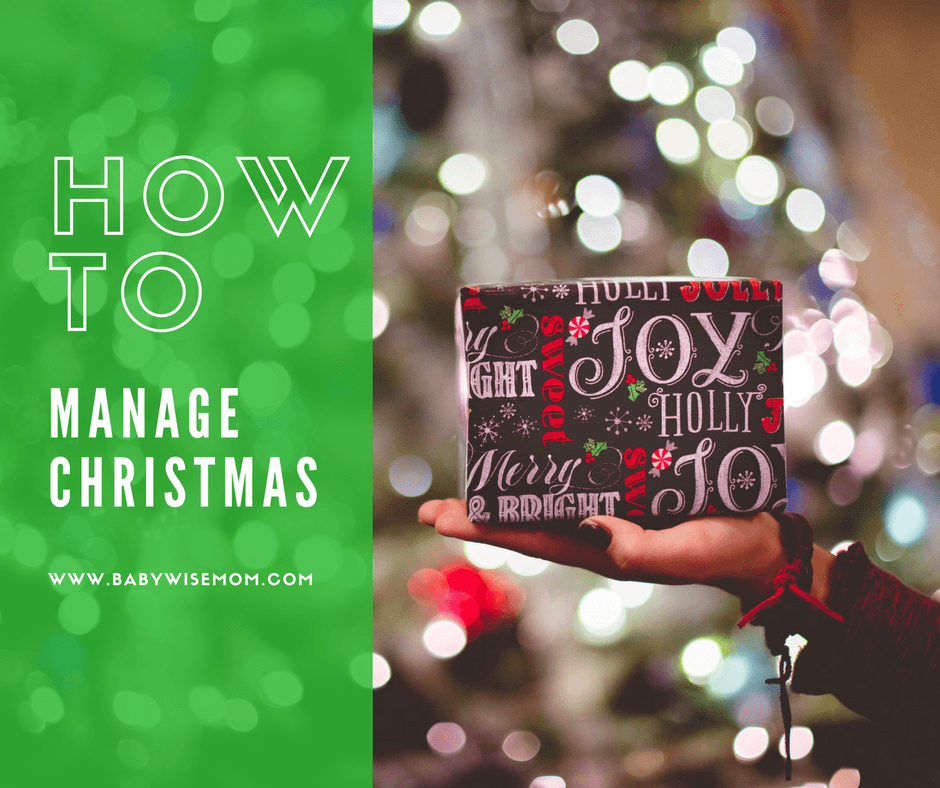 Christmas Gift Posts
Tips to narrow down and pick gifts your child will love and use for years to come.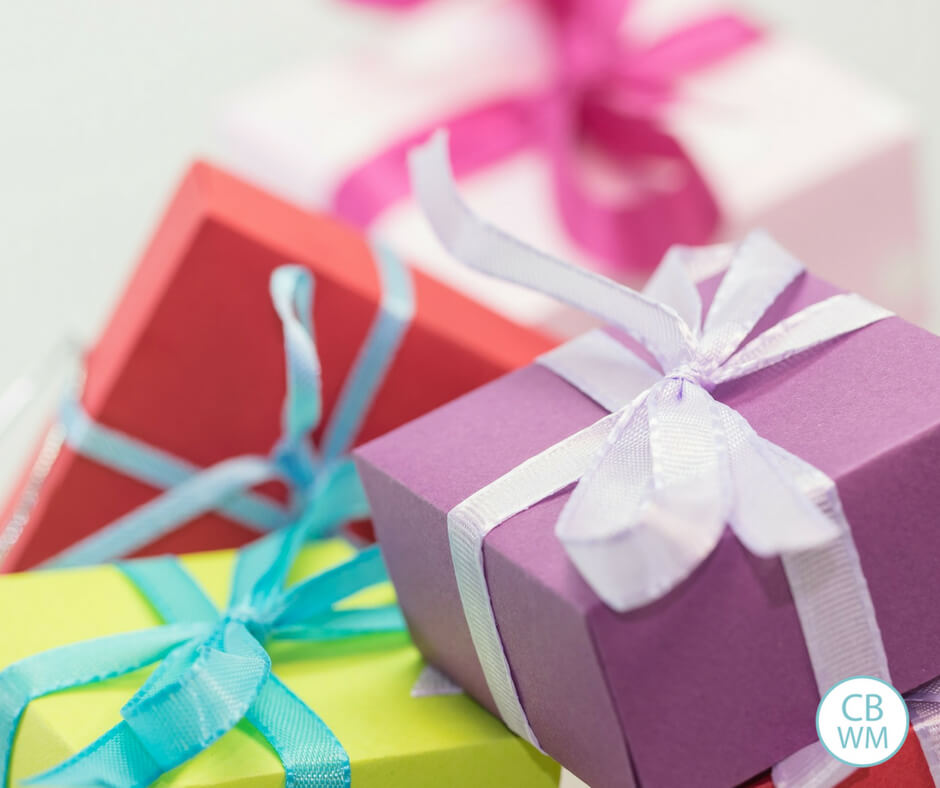 Christmas Gifts for Children: The Ultimate Guide to get gifts for boys, gifts for girls, toddler gifts, and Christmas gifts for tweens. A great list of kid gift ideas.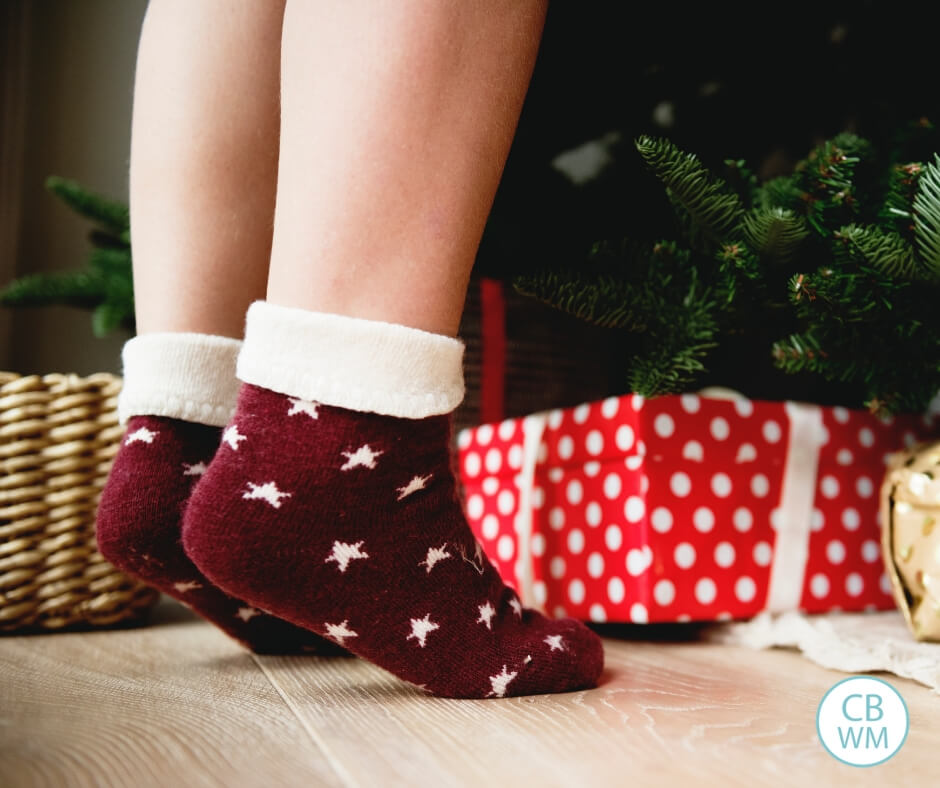 Gift ideas for your one year old, four year old, six year old, and eight year old.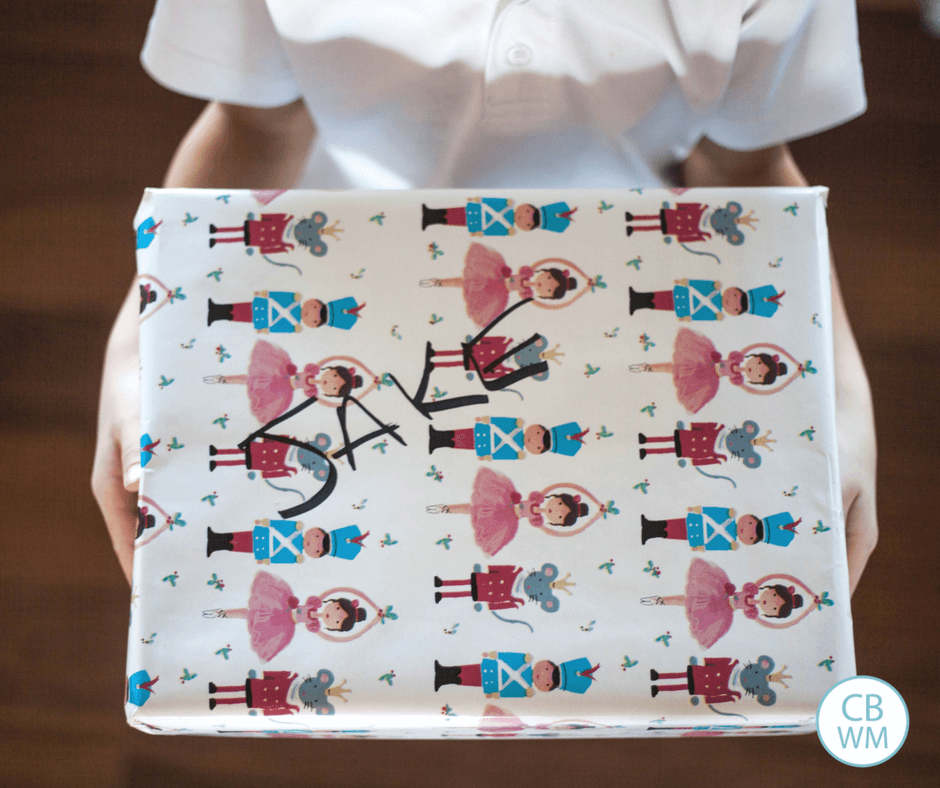 Gift ideas for your children ages 2-10.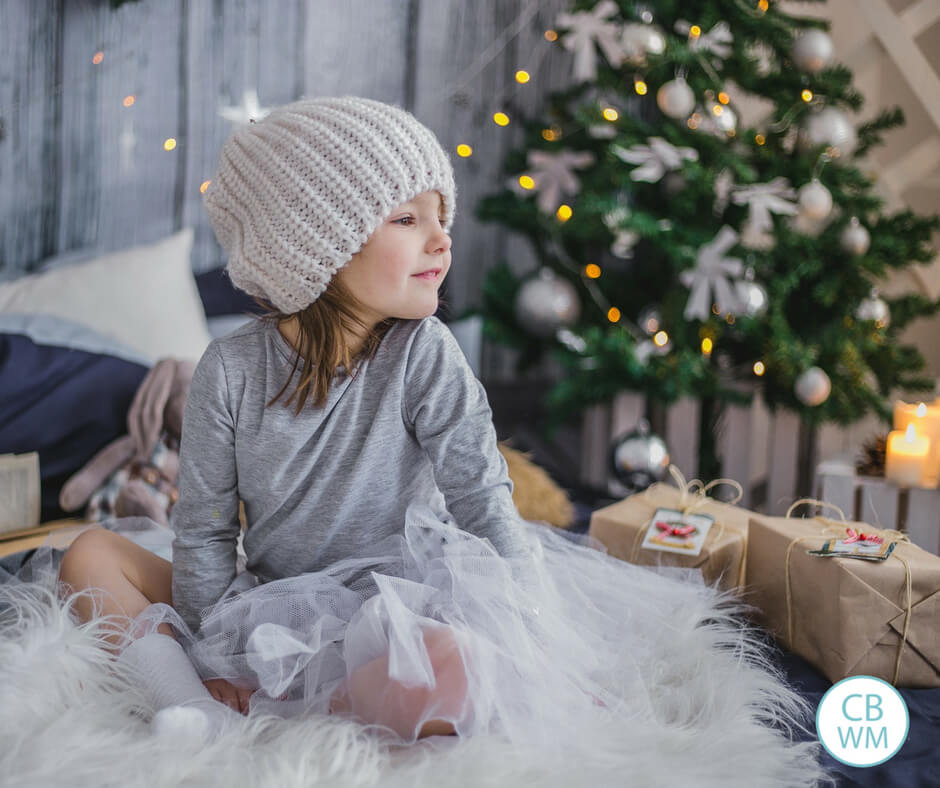 Perfect Christmas gift ideas for your children from your baby on through your preteen.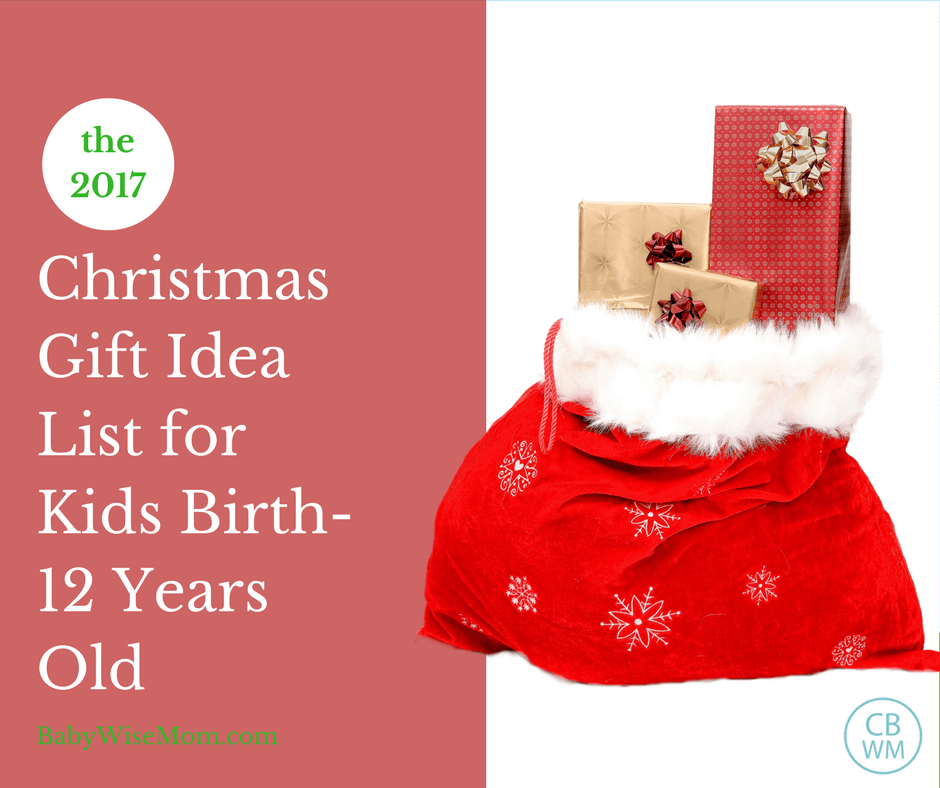 Great gift ideas to get for your children for Christmas.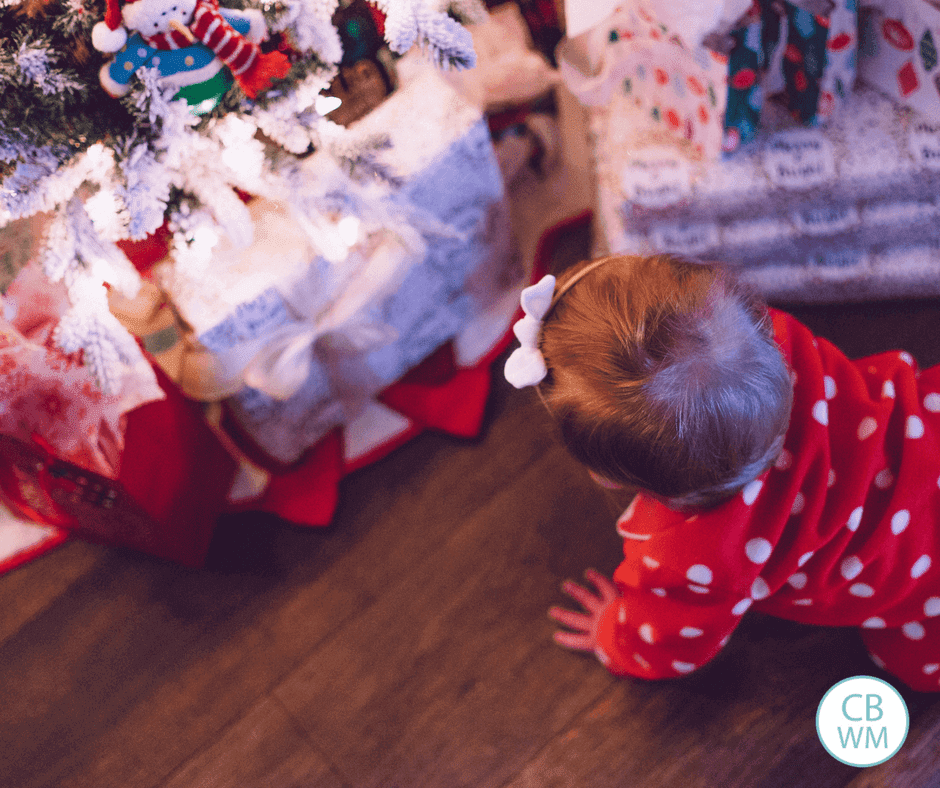 Over fourteen different gift ideas for the tween-age girl in your life. Find a great gift the preteen will love!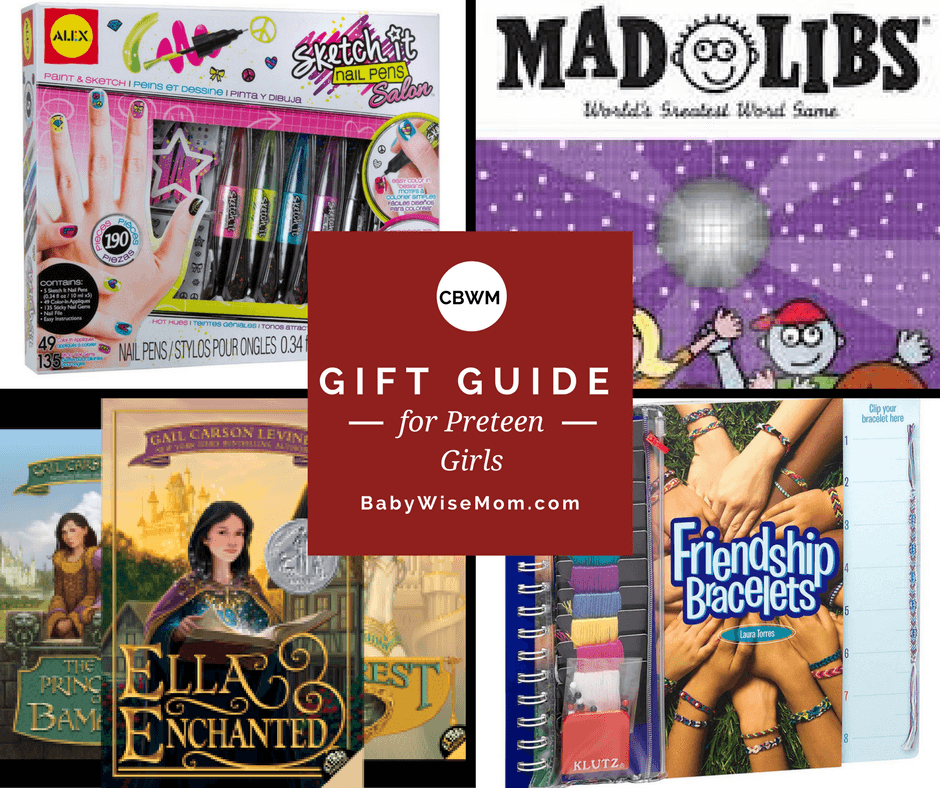 Gift ideas for preteen boys. Thirteen different Preteen gift ideas for boys you can give the tween boy in your life.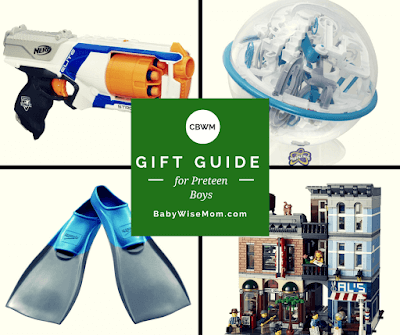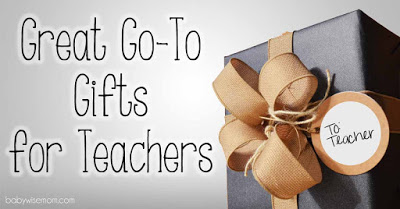 Meaning of Christmas Posts
How to keep the Christmas spirit during the holidays even while you are busy getting Christmas ready for your family.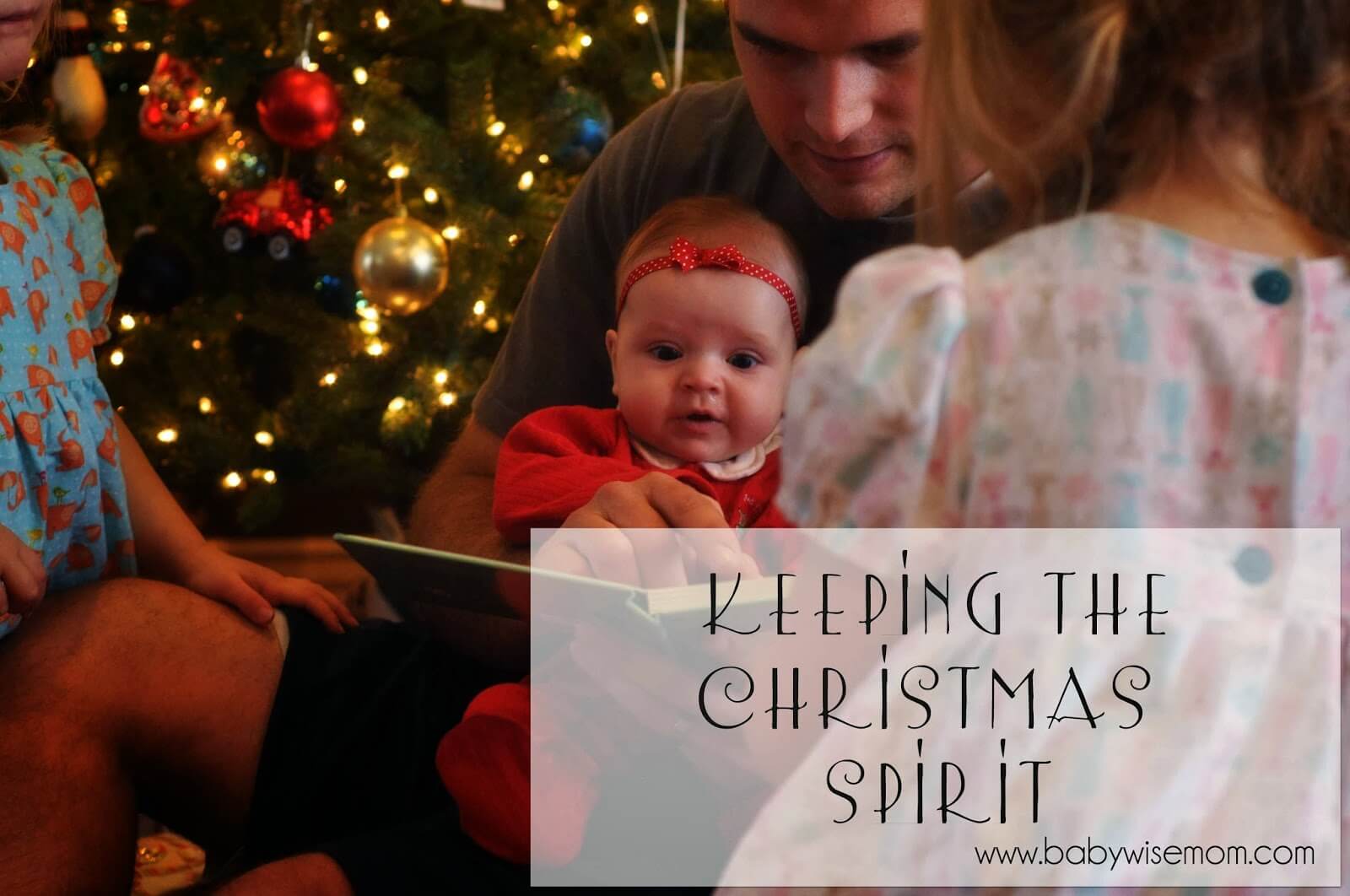 Understanding what the Christmas symbols stand for. You can teach these to your children to help them think about more than gifts at Christmas.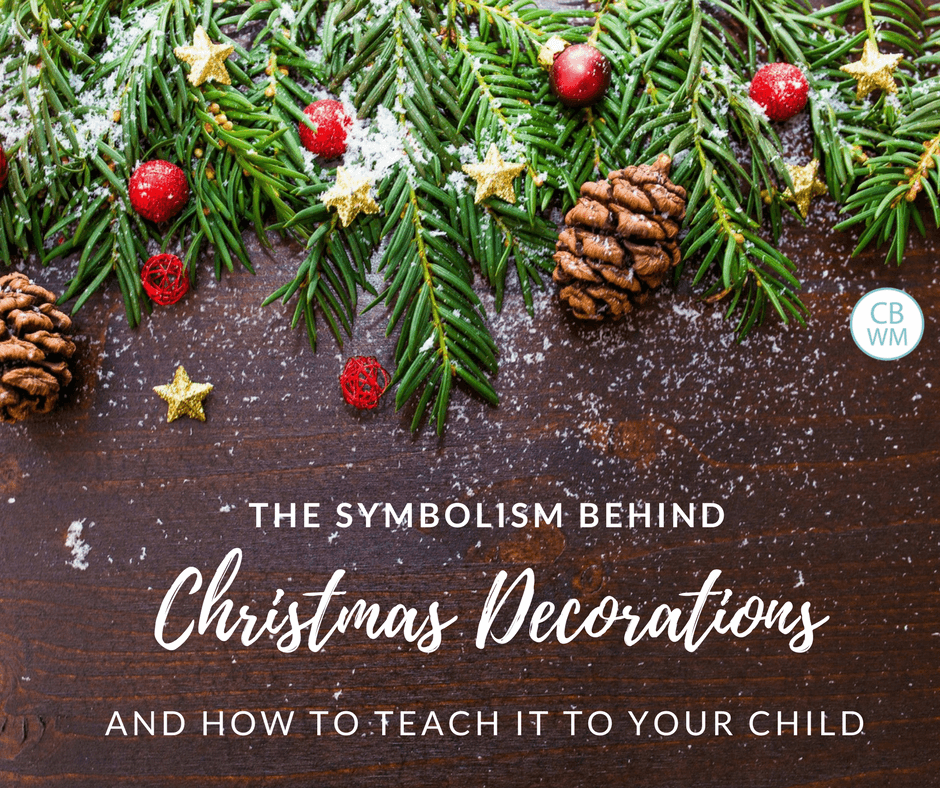 Christmas Family Traditions and Fun
Top Christmas Movies to Watch With Your Kids this holiday season. A family-friendly Christmas movie list.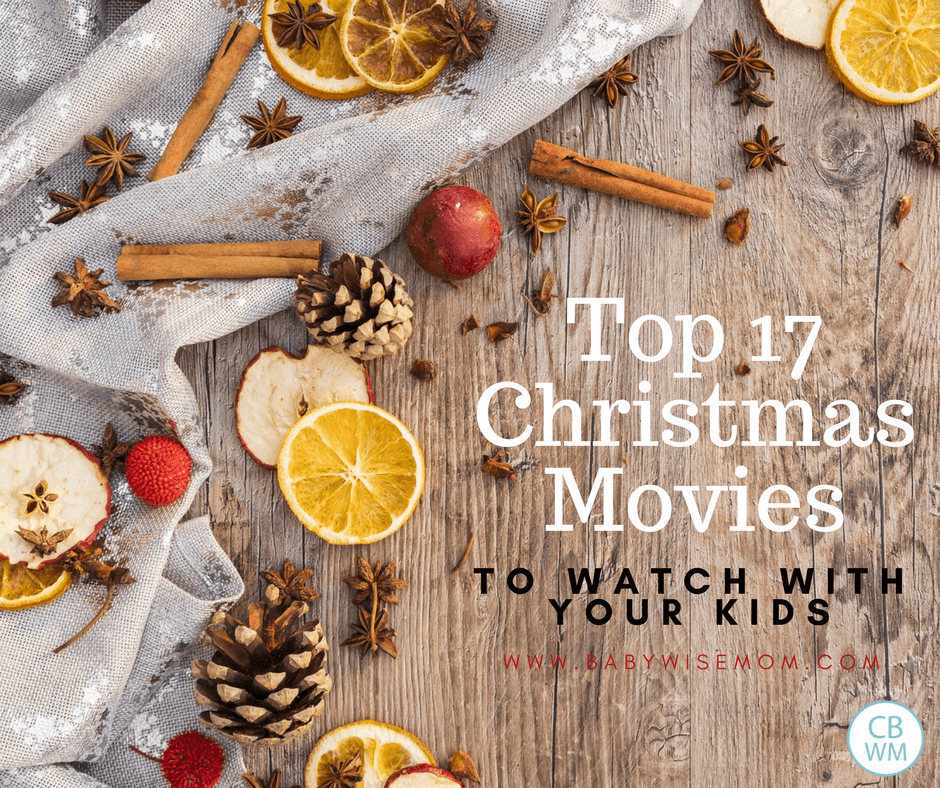 A great variety of family friendly Christmas items to listen to this holiday season.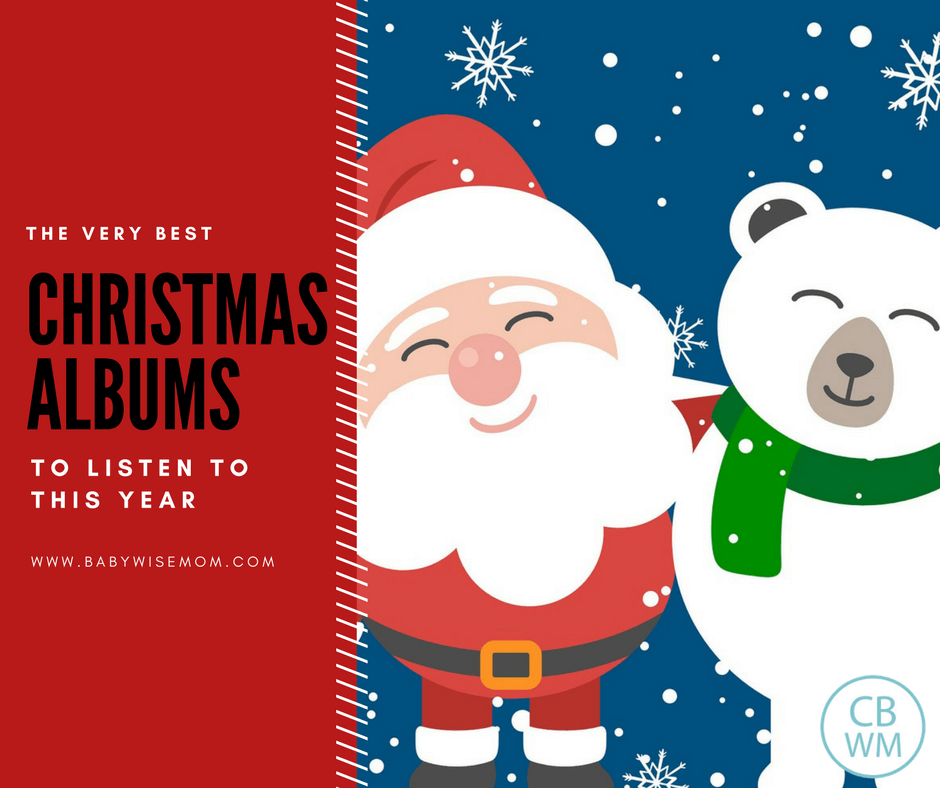 Christmas treats to make with kids during the holidays. These are great treats to make and eat and to share with neighbors, family, and friends at Christmas.