14 Christmas Gift Ideas for Children. Gift ideas for your children ages 2-10 that they will love to get this year.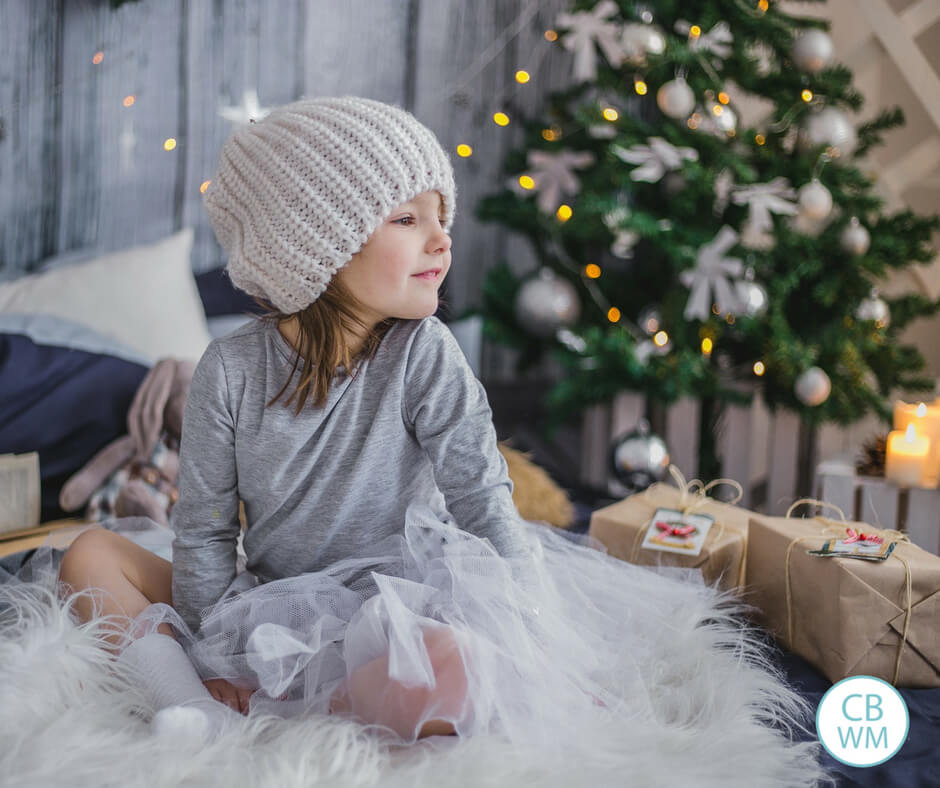 I have compiled many lists of favorite toys we have over the years. Each Fall, I like to add to those lists with new toys we love.
Christmas Gift Ideas for Children
Brayden–9 Year Old Boy
Snap Circuits Jr.. Brayden has LOVED this. It is a toy that allows your child to explore how electronics work. I think most kids have a fascination with how things work. Brayden is especially inquisitive about things like this. It is a lot of fun. This kit is labeled for 8-15 years. Brayden is smart and I worried a "jr." kit would be too juvenile too soon, but he has had it for about six months and still enjoys experimenting with it.
Kindle
. Last Christmas, we got a Kindle for Brayden. We both love reading on our own Kindles and find we read a lot more on a Kindle than a book. I am shocked–my husband had to talk me into getting one because I was adamant that I wouldn't like reading it unless it was a book. My husband has the Fire and I got the Paperwhite because it needed to be like a book. I love it! Brayden has also loved his. If you have a reader, this is a great gift.
Kaitlyn–7 Year Old Girl
Klutz
 books. If you haven't heard of Klutz, you really should check them out. They have all sorts of books of instructions on how to do things, from making clay charms, elaborate paper airplanes, pipe cleaner, face paint…lots of fun things. She got the Friendship Bracelets book.
Rainbow Loom. You have probably heard of the Rainbow Loom by now. This is a huge passion of Kaitlyn's these days. She loves making these bracelets for just about everyone she can think of.
McKenna–5 Year Old Girl
VTech – Brilliant Creations Advanced Notebook. I did a lot of research before settling on this for McKenna for Christmas last year. She still loves it to this day. VTech is a great brand and this computer is no different. It is realistic looking and it is full of educational games. I like that it is something she can do with an "electronic" without it being something super expensive (like an iPad or Kindle) and also without it being something connected to the Internet or my files that can be accidentally deleted (like my computer).
Frozen Anything
. Anything Frozen related is a big hit with McKenna right now. Books, dolls, and dress up are at the top of her list. The Disney Frozen Complete Story Playset is a fun one for playing with the whole cast. The Frozen Read-Along Storybook and CD is very well done. The Butterfly Craze Girls Snow Queen Costume is a great hit (though after I read the reviews, I made sure to be positive you are buying from Butterfly Craze when it is in your cart). The Frozen: The Essential Guide (Dk Essential Guides) is another great book. The DK books are always fun if you child has a passion for the subject.
Brinley–2 Year Old Girl
VTech – Learning Tunes Karaoke. Brinley loves to sing. For her birthday, I was trying to think of what I could get her that would be in line with her love of singing and I thought "Karaoke!" After some looking around, I found this machine. She loves it. I love that it is kid-safe. It has lots of fun settings and lots of fun kid-tunes.
VTech Touch and Teach Word Book. This book is great for independent playtime. You touch a picture and it tells you what the word is. You can also go into quiz mode where the book says a word and you touch the correct picture.
Balance Bike
. The balance bike is actually not something Brinley has any real interest in at this point, but we have a neighbor boy two weeks older than she is who is crazy for his balance bike, and he is amazing on it. He moves so well. So I think it is something to be considered for this age group. I have heard good things from people with a balance bike so far as being good to do instead of a bike with training wheels.
Related Gift and Toy Posts on This Blog: