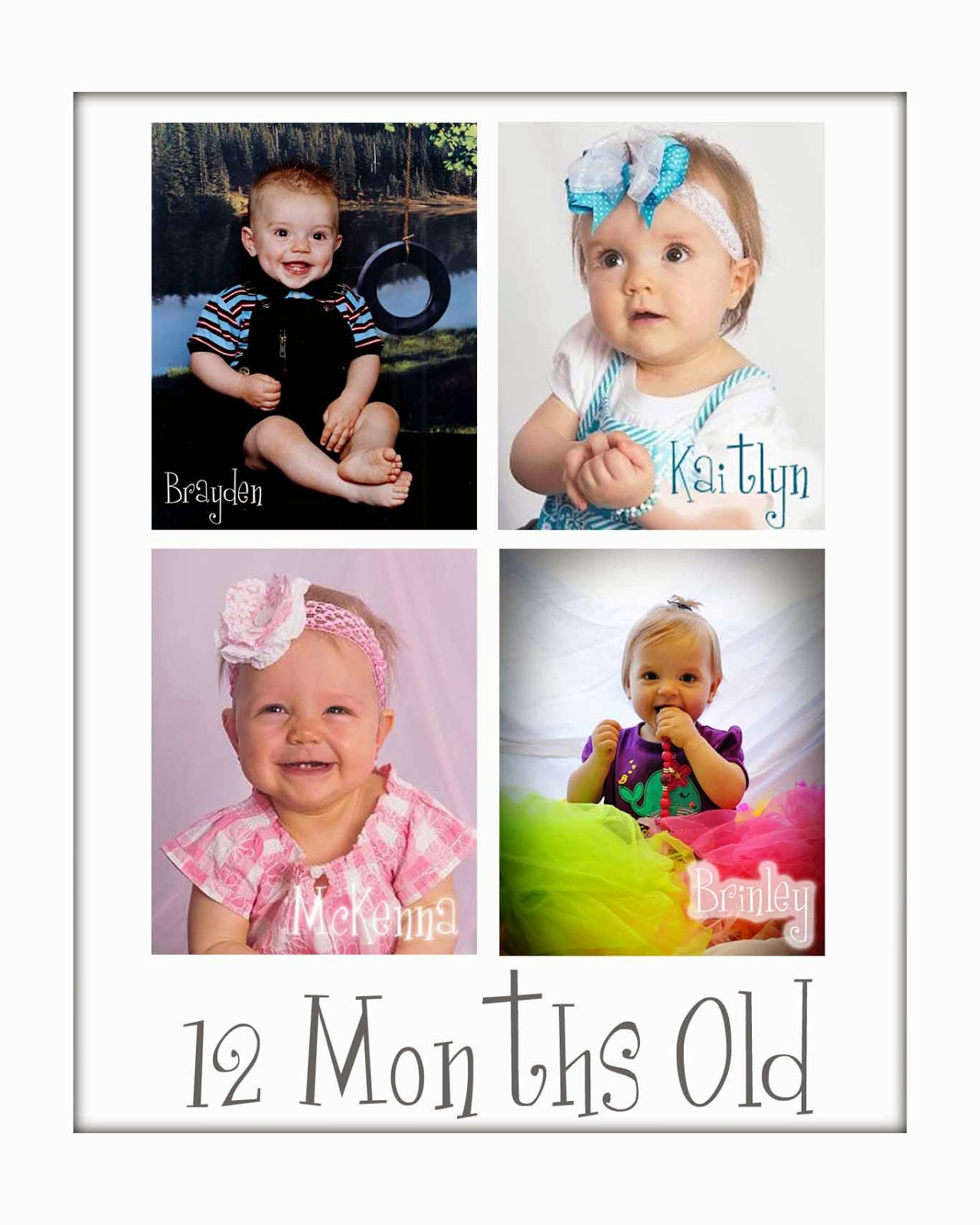 This post contains all of the posts I have that are pertinent to babies 9-12 months old. Specific categories that can apply to a variety of age groups (for example, "Time Change") are not included in this post.
McKenna Baby Summary
Brinley Baby Summary
Best Things…
Independent Playtime
Discipline
Disruptions
Flexibility
Language
Learning
Mealtime
Milestones
Parenting
Playtime
Prevention
Safety
Schedule
Sickness
Sleep
Toys
Weaning
We are sorry that this post was not useful for you!
Let us improve this post!
Tell us how we can improve this post?