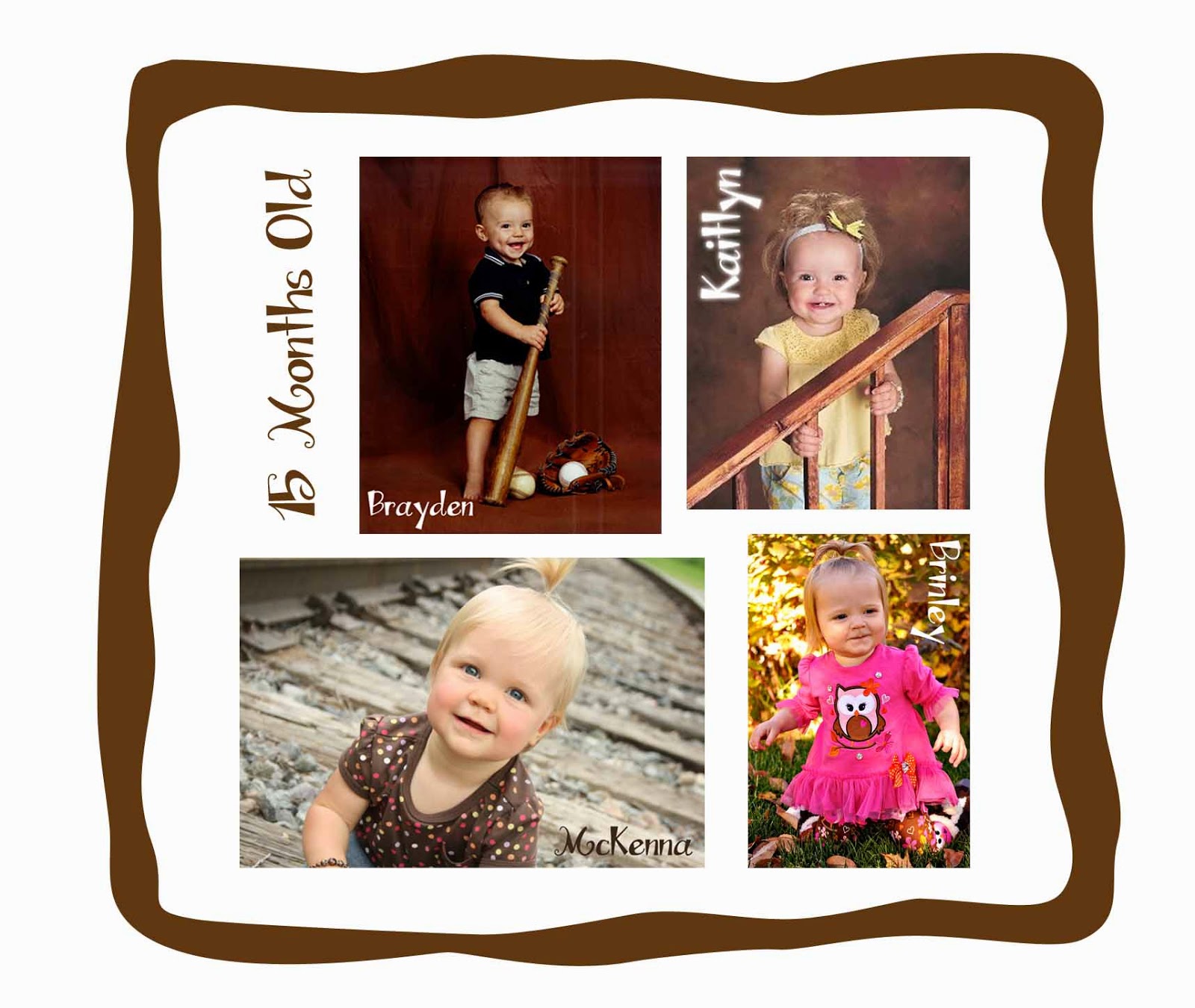 These posts all relate to the age rage of 12-18 months old.
Best Things…Stages
Childproofing
Gear and Toys
Goals
Independent Playtime
Language Development
Learning Time
Mealtime
More Than Making it Through the Day
Playtime (see also "Independent Play" above)
Potty Training
McKenna Pre-Toddler Summary
Brinley Pre-Toddler Summary
Problem Solving
Schedules
Sickness
Sleep
Television
Thumb/Finger Sucking
Toys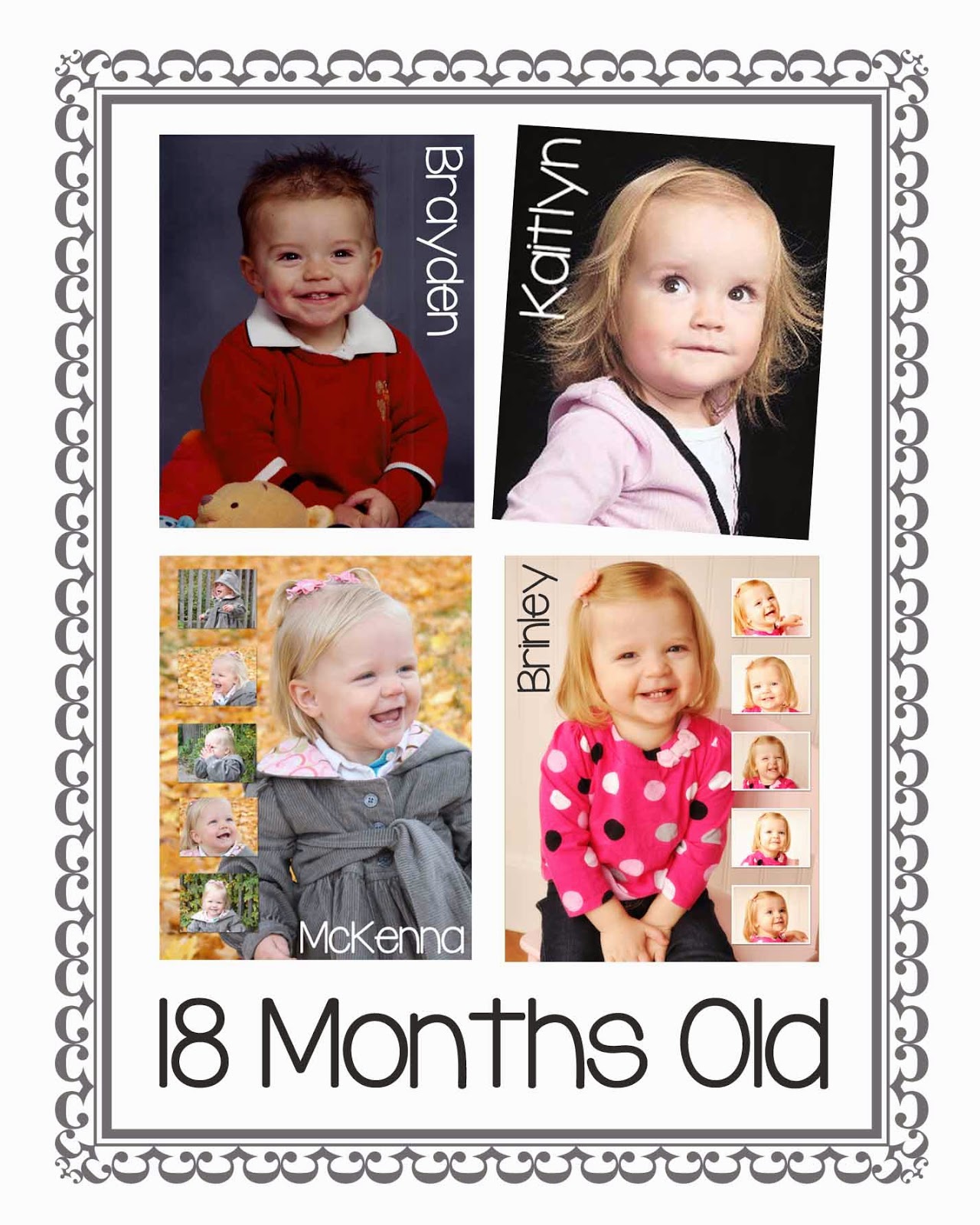 We are sorry that this post was not useful for you!
Let us improve this post!
Tell us how we can improve this post?